Would you like to decorate your wedding, your party, your event with macramé? You don't have to buy.
TEX MB offers a rental service to make the day even more special. Only available in Portugal.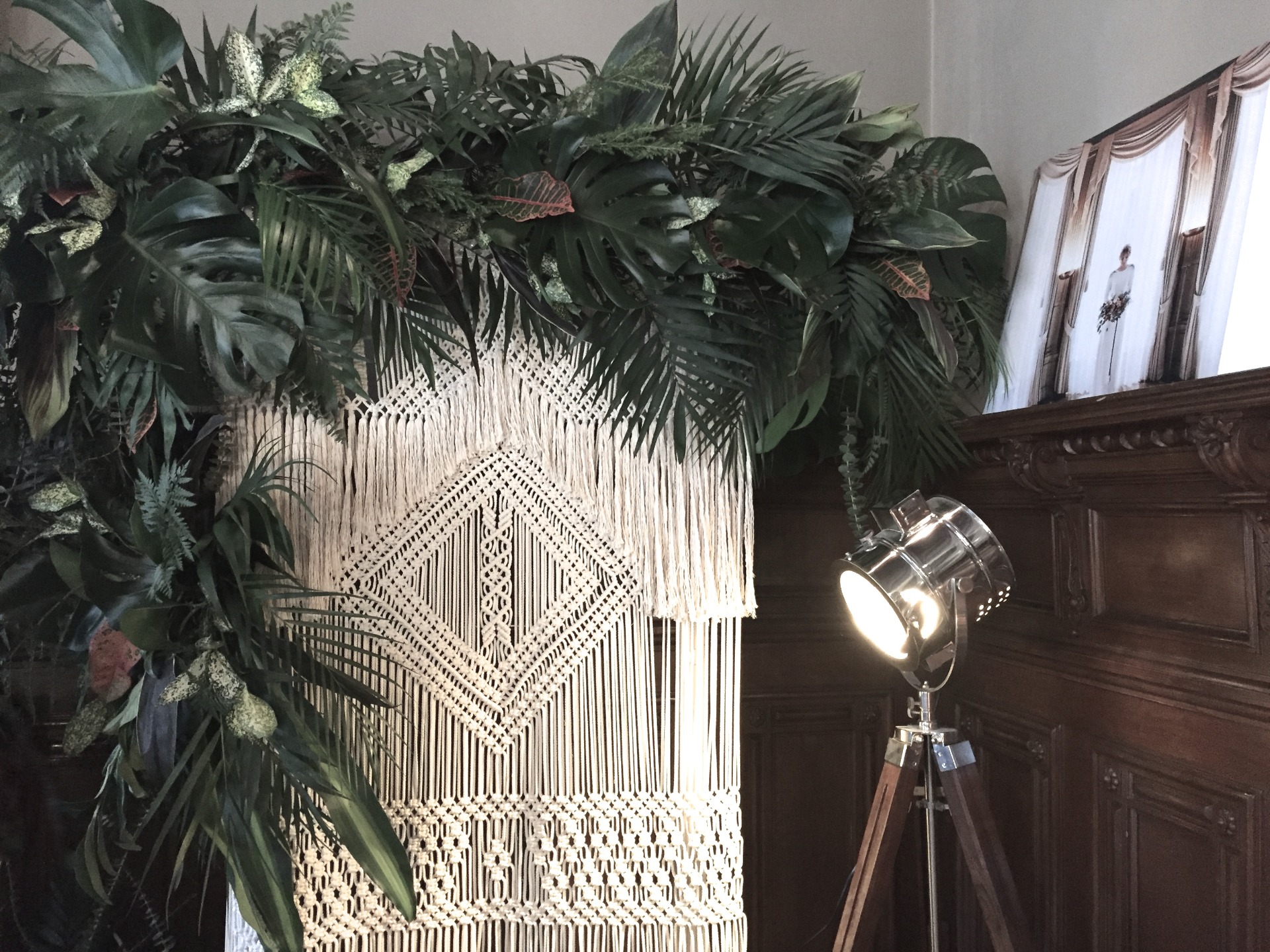 The customer contacts and chooses the piece(s) he would like to rent. TEX MB confirms the reservation of the date upon payment of 50% of the rental value. This amount is composed of the rental value of the piece + a deposit (which will be returned at the end of the event, upon delivery of the piece in perfect condition). For the safety of both parties, TEX MB and the customer sign a contract.
We have a dossier that summarizes all the information: we explain how it works, which macrames are available, how much it costs and how to deliver and collect.
Ask for information without commitment. Send us an email to [email protected], not forgetting to mention the date in question.