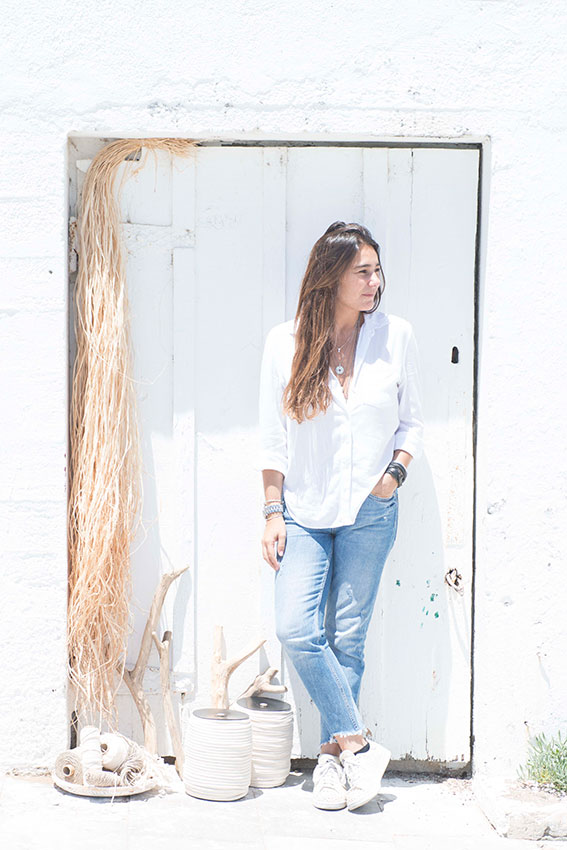 To establish itself as a brand that people seek because it offers two things: quality and an alternative to the traditional ornaments that we usually use to decorate our spaces.
I strive to meet the customer's expectation when they ask me for a piece with certain measures and also to offer them the best – the rope is 100% cotton, ethically produced in Portugal, and the wood trunks collected in our beaches and forests. ​
Other materials that are also used have a natural origin, and there is always the concern to employ them in a sustainable way and give them a new life and functionality.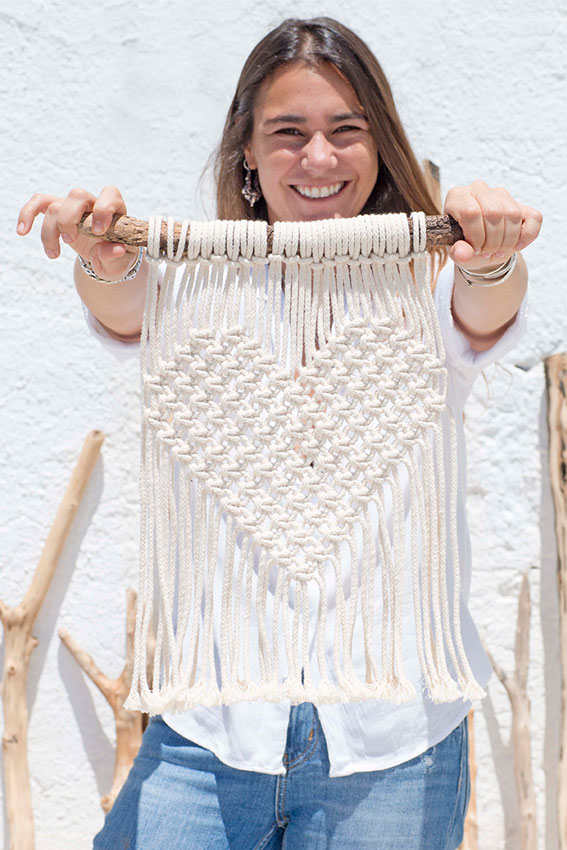 TEX MB is a Portuguese brand of handicraft works for interior design and a project that I, Marta Barros, created in November 2016, after 9 years of working as a television producer.
I make exclusive wallhangings using the macrame ancient technique – wich consists of interweaving threads through knots. Each piece is unique and carries the marks of a work done entirely by hand. It implies a lot of involvement, and that's why the brand couldn't have another name than mine.
TEX comes from Martex – which in turn comes from Marta – and which is also the nickname by which my friends affectionately treat me. MB comes from Marta Barros.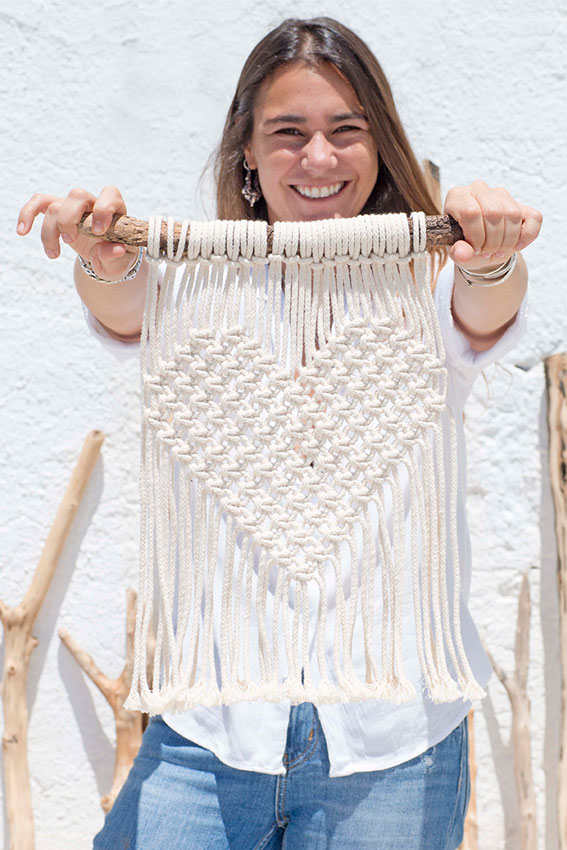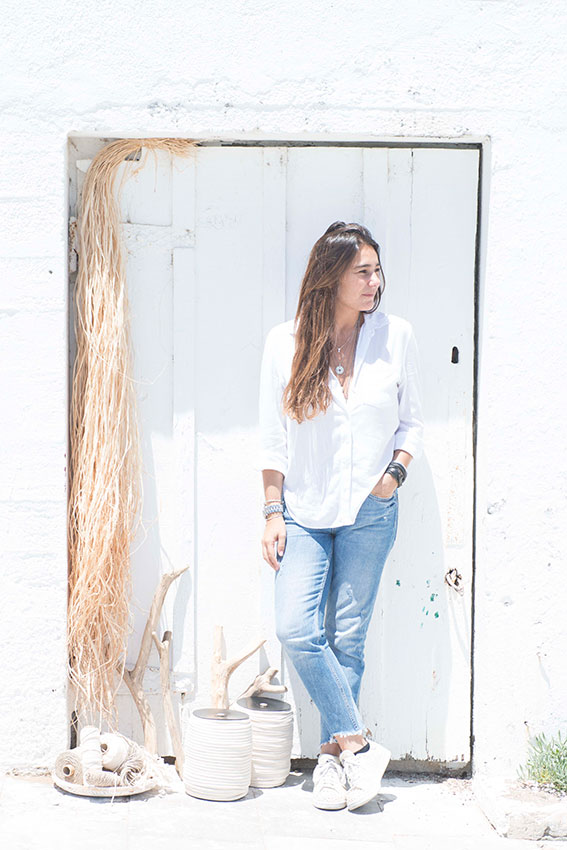 TEX MB came at a time
In my life when I had time to do other things besides work. I've always been interested in decoration and beautiful spaces and cozy environments. One night, at a dinner, a friend showed me some pictures of macrame. I didn't know it, but I soon surrendered. I looked for more information and went for an initiation workshop to the technique. And I never stopped. Some years after, my wish is that my hands don't stop, because I found a source of inspiration for my life and a work that I love.
Meet the Collection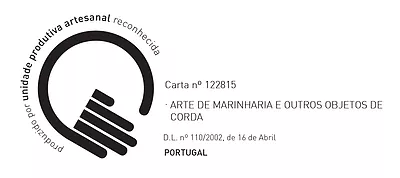 Marta Barros is a certified craftswoman by the Office for the Promotion of Arts and Crafts (license nº 113045) and a Craft Productive Unit recognized by the Professional Training Centre for Crafts and Heritage (UPA nº 122815).
A unique macramé wallhanging, made especially for you and just the right size for that space you still have empty in your home, office or workplace. It is possible!
Macramé is always a good option, as it transmits an energy of calm and serenity to the environment. Its neutral tone does not interfere with the colours and style of your decoration, and it can be made to measure according to your needs.